The Rover Hat
Regular price

Sale price

$30.00
When cigarette companies did epic shit, The Camel Trophy was the coolest race in the world. This hat pays homage to the trophy 4x4 racers who risked it all for adventure. Foam trucker with high def patch.
Share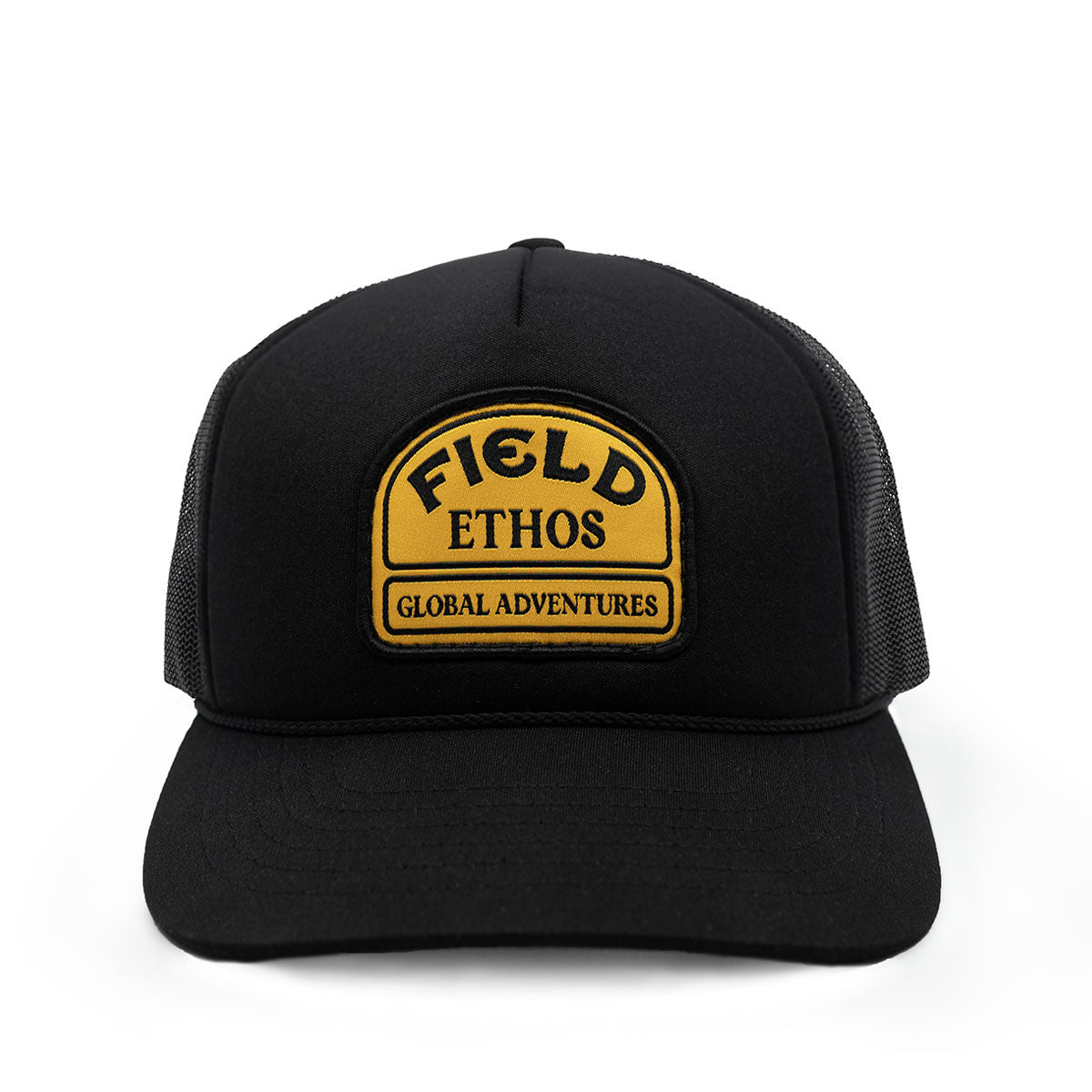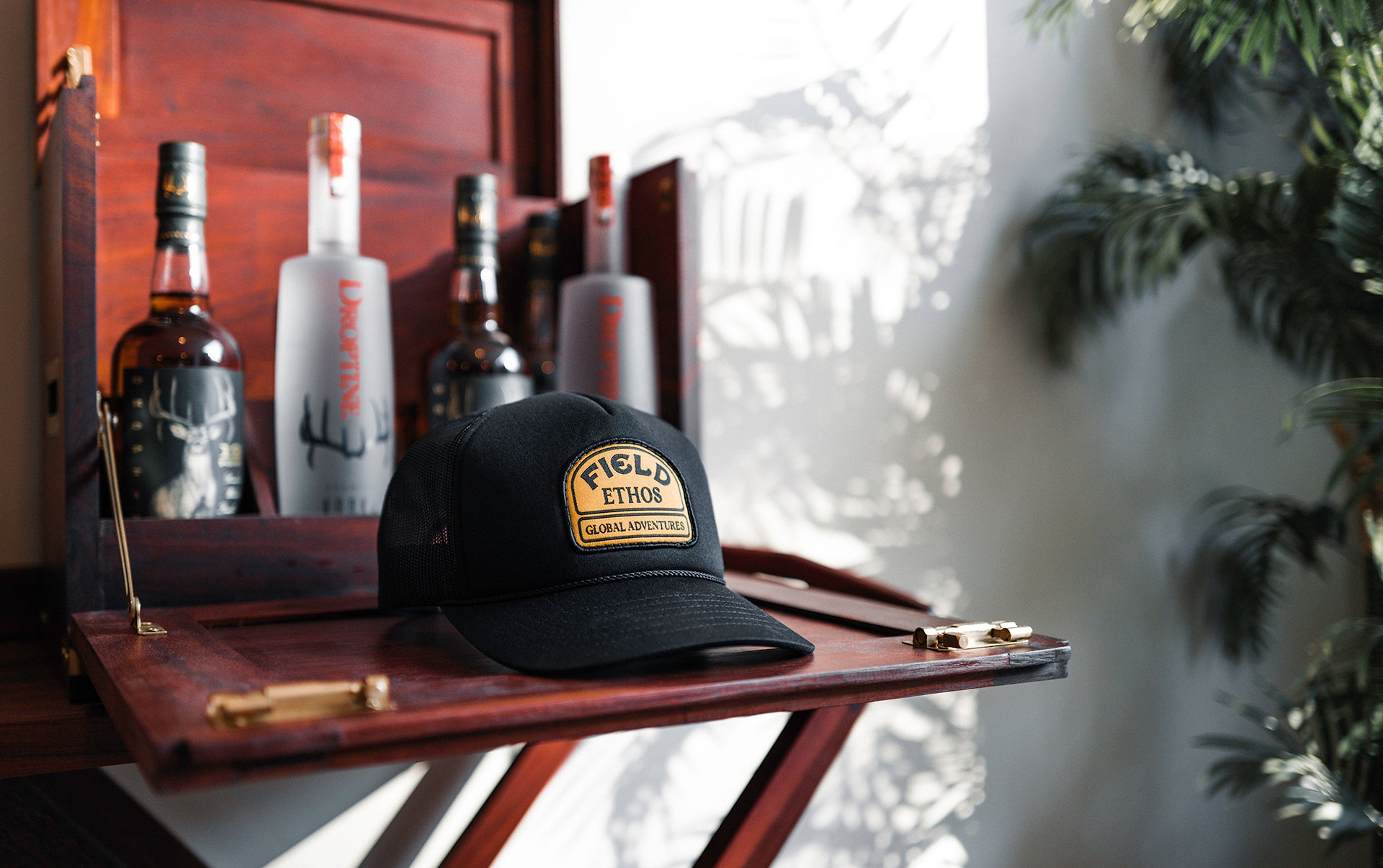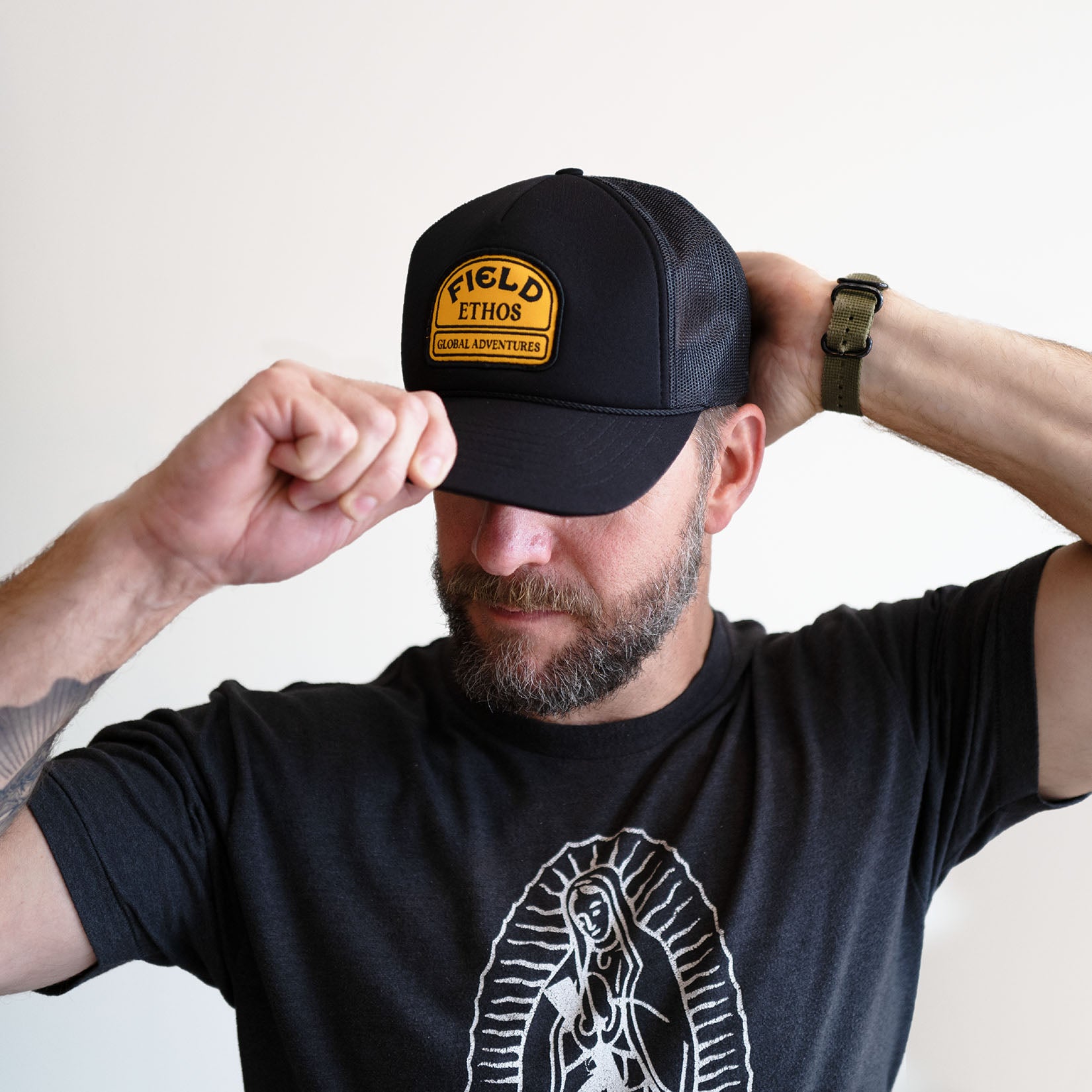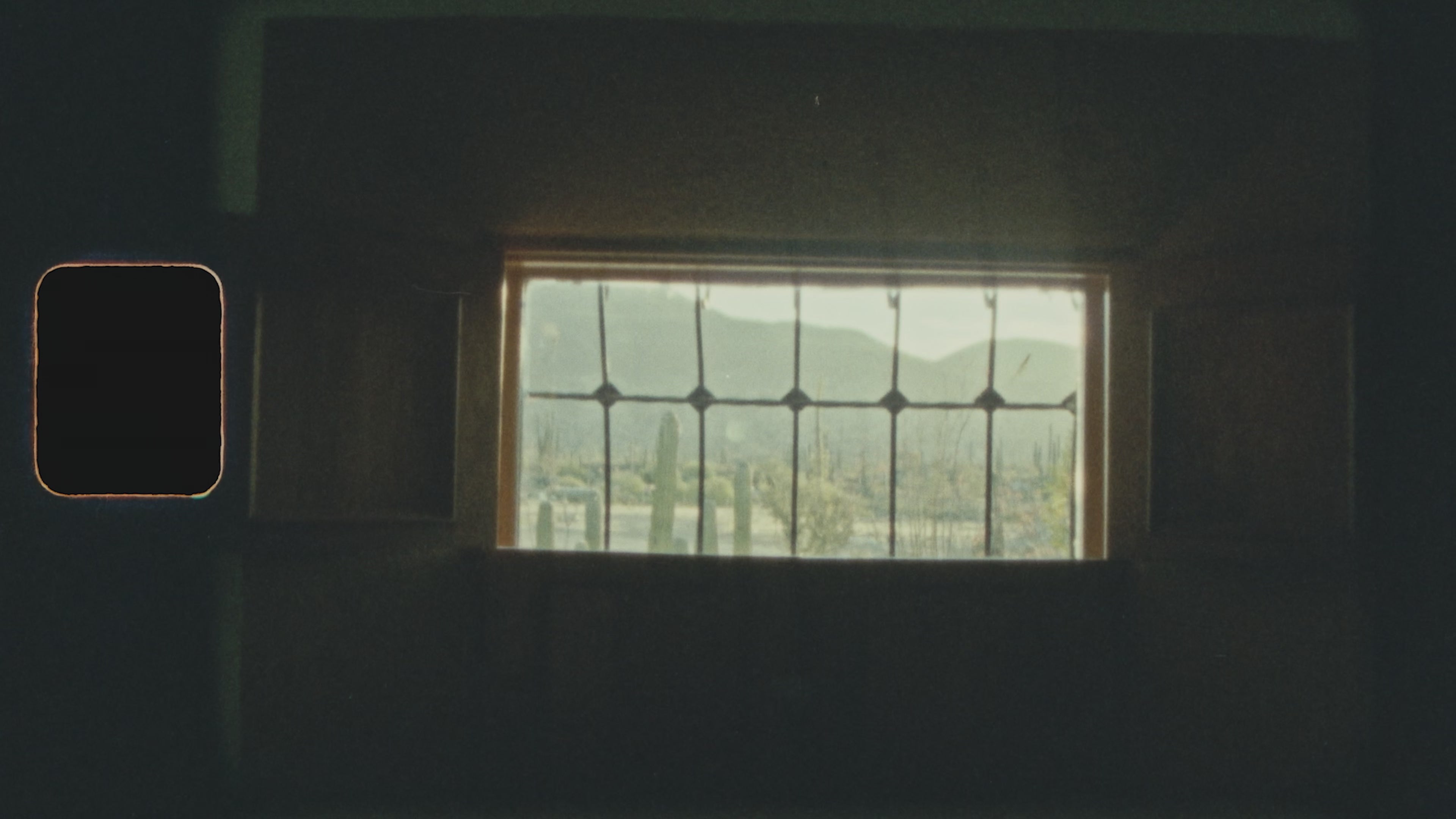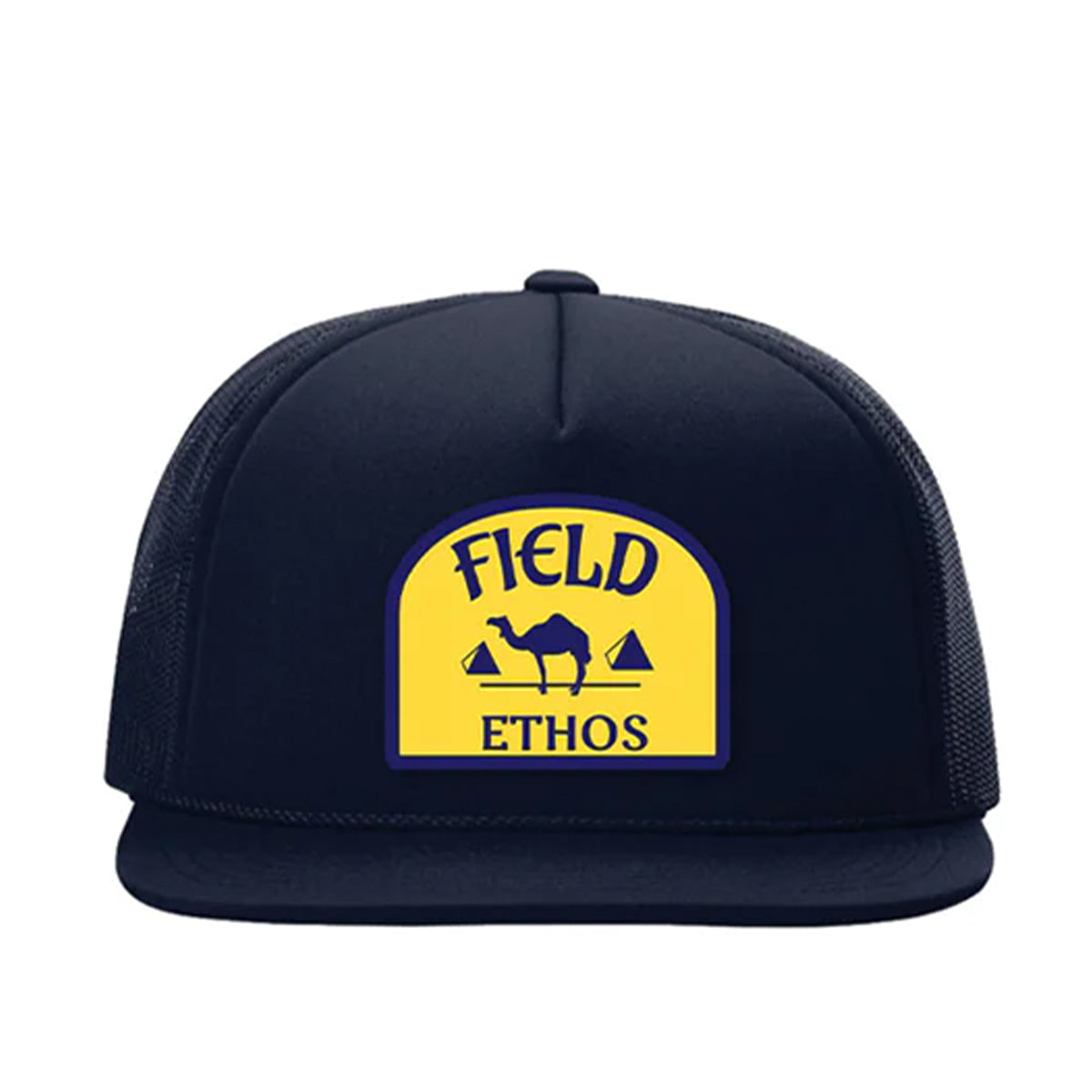 A NOD TO A LEGENDARY EVENT
For twenty years, the Camel Trophy invited thrill-seekers from across the world to try their hand at what was known as the Olympics of 4x4. Rooted in the spirit of enterprise, the race represents much of what Field Ethos stands for.
It began in 1980 when three German teams under the leadership of 27-year-old Andreas Bender took to Brazil to navigate the Trans-Amazonian highway. Known locally as the Highway of Tears, the road is, mostly, impassable. Undeterred and powered by three Jeep CJ6s allegedly rented from Hertz, the men ventured on.
870 miles and countless challenges later (including one Jeep lost to a fire), and the Camel Trophy was born. The vehicles used in the race changed from Jeeps to sandglow yellow Rovers and the iconic Camel emblem has become a symbol of unadulterated adventure.